My life has been filled with charmed travel...

Since childhood I have been engaged in reading about world cultures and creating art related to them.

A 'round the world' retirement trip filled sketchbooks to overflowing. My time is now spent translating those drawings into one of a kind art jewelry. It is my wish that my work will conjure up dreams of ancient civilizations and distant cultures in those who view and wear my work.

Each piece has a story to tell...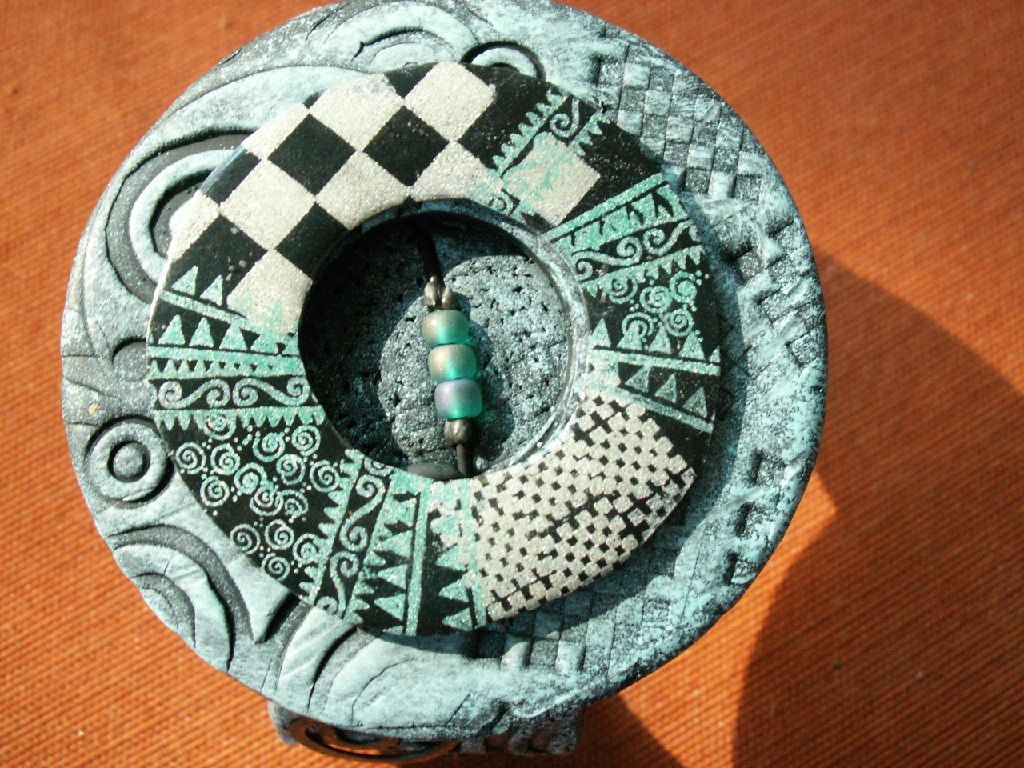 Empowerment Cuff bracelet
Enchanted Journey
Jewelry Design

Brooches + Pins

Neclaces

Earrings

Hair Ornaments

Bracelets


patterned plug extrusion cuff bracelets
Detail screen printed scarf pin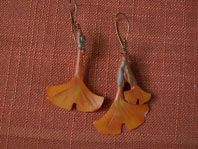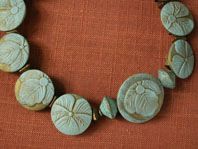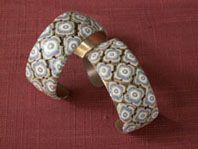 deep texture/extruded gingko necklace
detail: broinze beauty necklace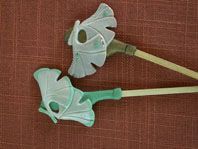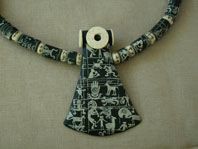 extruded patterned plug Gingko Hair Sticks
Detail: screen printed necklace
with veneered extruded beads